At One With
The Great Outdoors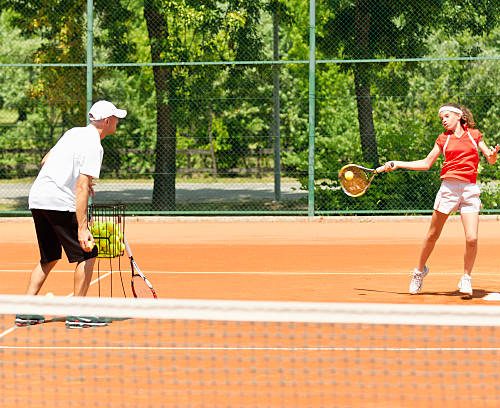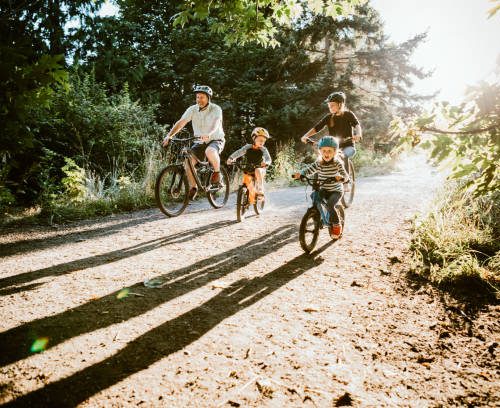 The sprawling landscaped environment of the resort lends itself exceedingly well to the pursuit of outdoor activities. Guests and residents will enjoy a host of facilities, including:
Tennis & padel courts
Golf putting range
Boules
Kids' Club & learning area
Cabanas & Trulli
Gazebos & firepits
Private garden allotments
Outdoor cooking & art classes
These apart from all the outdoor activities, which the surrounding countryside and the locality itself have to offer, including jogging, hiking, cycling and horse-riding around the Majjistral Park; and swimming, sailing, wind or kite-surfing and snorkelling in some of Malta's most pristine waters.
Eat Well
Live Well
Corinthia hotels, wherever they are located, are renowned for their food and beverage offers and we intend to carry this mantle forward at the Corinthia Oasis.
Planned to spill out onto a sprawling Mediterranean-style garden, our speciality restaurants and club bar are designed to offer internal and external dining and lounging opportunities where one can enjoy dramatic sunset views.
The restaurants will also benefit from an extensive kitchen garden and cooking academy, while arrangements will be made with the local agrarian community to provide seasonal produce grown within walking distance of the site.