A dilapidated outbuilding in Malta's largest nature park is to be converted into a dormitory for visiting students as part of a proposal put forward by Majjistral Park management and sponsored by The Mackintosh Foundation and Corinthia Hotels.
Majjistral Park has steadily enhanced its facilities over the years to better serve the visiting public and its own commitment to environmental education and awareness. Martin Galea, who represents the Heritage Parks Foundation, the entity responsible for its management, said: "We are delighted to have the opportunity to take this important project forward so that groups of students and their supervisors will be able to enjoy a longer and more immersive educational experience when visiting the park".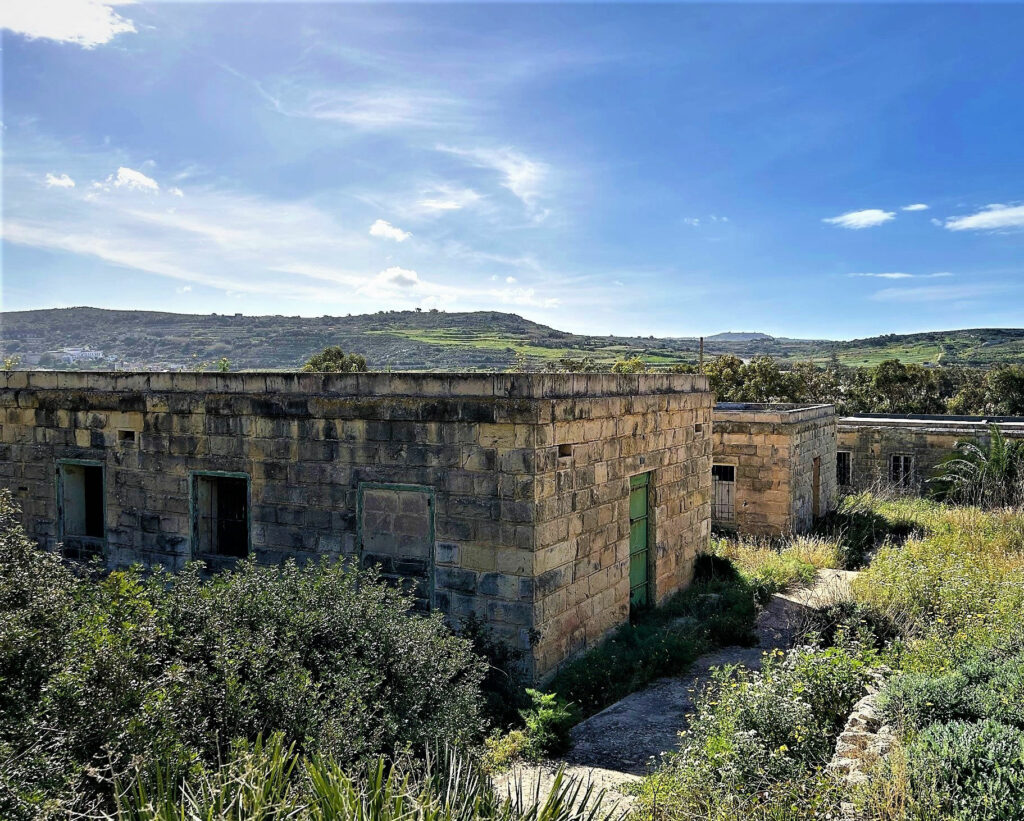 A spokesperson for The Mackintosh Foundation added: "Majjistral Park is a miraculous slice of wild Maltese coastal countryside which, thanks to its' military past, has avoided being ravaged by modern development. This spectacular nature reserve will be a unique place for students and visitors to both enjoy and study the area's history and biodiversity. The Mackintosh Foundation is very happy to help restore these heritage buildings to provide student accommodation and support the future development of the park"
Marcus Pisani, Director of Business Development at Corinthia, said: "Corinthia is a firm believer in supporting worthy causes, particularly those in the areas where it is present. We consider it a privilege to support Majjistral Park in this endeavour as it will help future students better appreciate and understand the beauty and biodiversity of this unique and important Maltese nature reserve."
Sir Cameron Mackintosh, the man behind West End theatre hits Les Misérables, Phantom of the Opera, Cats and Hamilton, is no stranger to good causes in Malta. In 2017, Sir Cameron, whose mother is of Maltese descent, had made a significant donation to help restore St Paul's Anglican Cathedral in Valletta.
The Heritage Parks Foundation is the manager of Majjistral Park and is made up of Din L-Art Helwa, Nature Trust and The Gaia Foundation. As the responsible manager for the Park it reports to the Majjistral Board, The Environment Resources Authority as regulator and the Ministry for Environment. The student accommodation project forms part of its brief for sustainability and education in the Park.